What we do. How we do it. And why.
We focus our training on two main areas:
1) Providing a solid foundation for a student to continue structuring his or her advancement toward a "journeyman" classification.
2) Aiding employers in the selection of future employees.
A student finishing the GPLA course of study will be a sound investment for any employer looking to add to their workforce.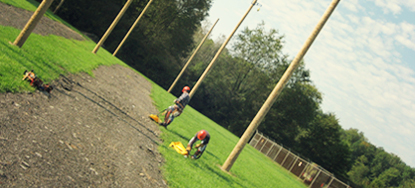 Climbing wood poles and pole top rescue
Basic Rigging as it applies to our work
Basic Electrical Theory
General safety practices of our industry
CPR/ First Aid
OSHA
Personal Protective Equipment
Grounding for personal protection
Power line Construction, IOU & REC standards
Digger Derrick Training
Proper Cover-up methods (Rubber Glove & Hot Stick)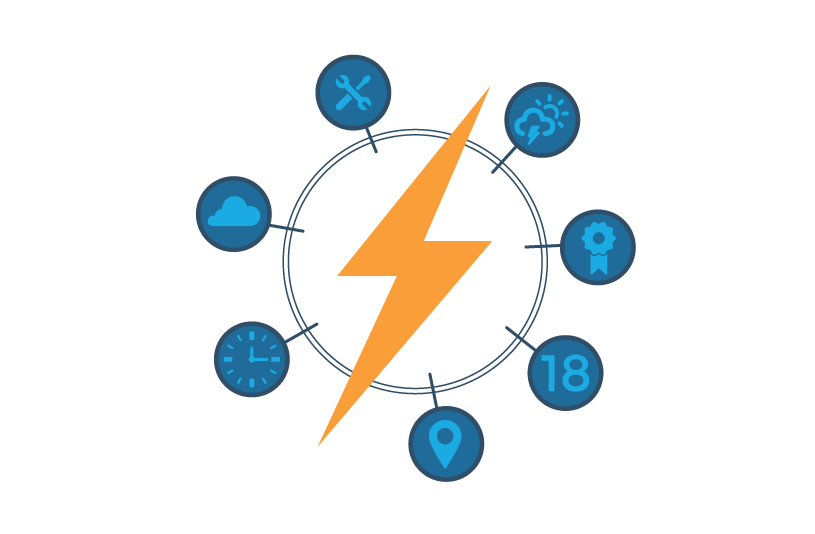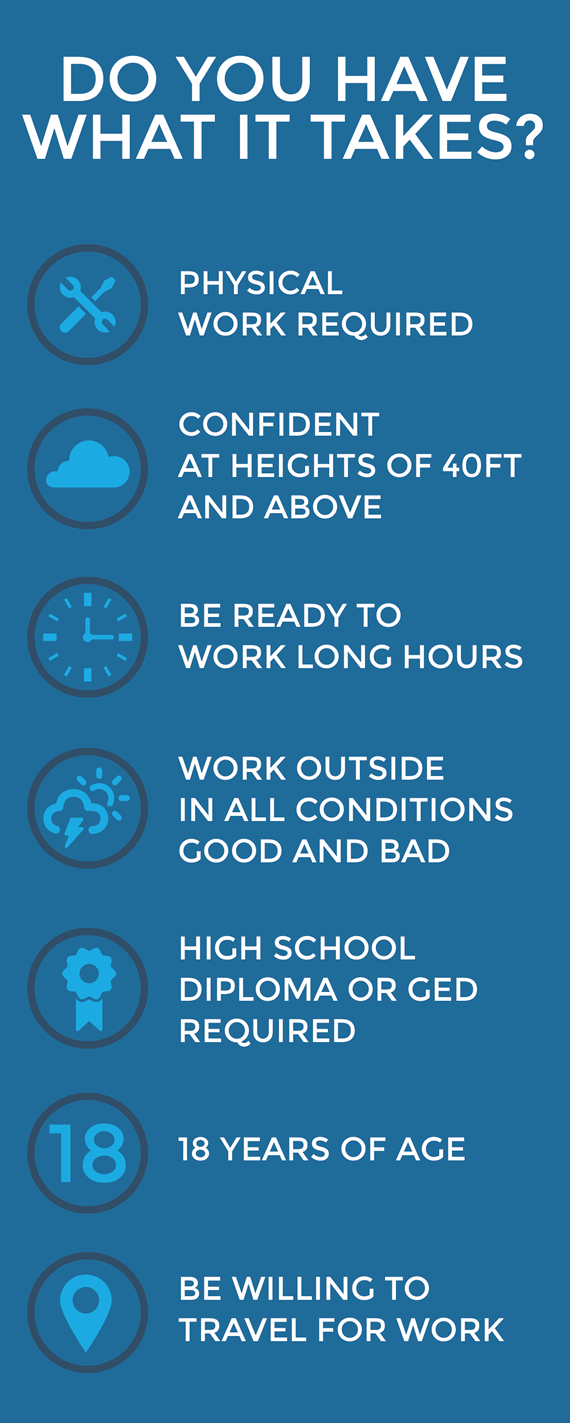 Housing
Housing is available during our training sessions. Students can stay at condos at Blue Knob Ski Resort at a discounted rate of $145/week*, and can room in 2-bedroom condos with another student, or alone in a studio apartment. To learn more, please visit Blue Knob's website or call them at 814-239-1018. The condos are within walking distance of our school.
* Rates subject to change.

Meals
GPLA does not include or provide meals as part of the training package. However, those staying at the condos at Blue Knob will have access to kitchenettes, and Blue Knob does have a restaurant open all year. Students will be provided ample time for meals during the training days.
GPLA100 Rigging
GPLA101 Electrical Pole Climbing
GPLA102 Mechanical Lifting
GPLA103 Line Related Tools
GPLA104 Wire and cable
GPLA105 Pole Line Hardware
GPLA106 Anchors & Guy Wires
GPLA107 Secondary and Customer Hookup
GPLA108 Primary System Materials
GPLA109 Personal Protection
GPLA110 General Electrical Information